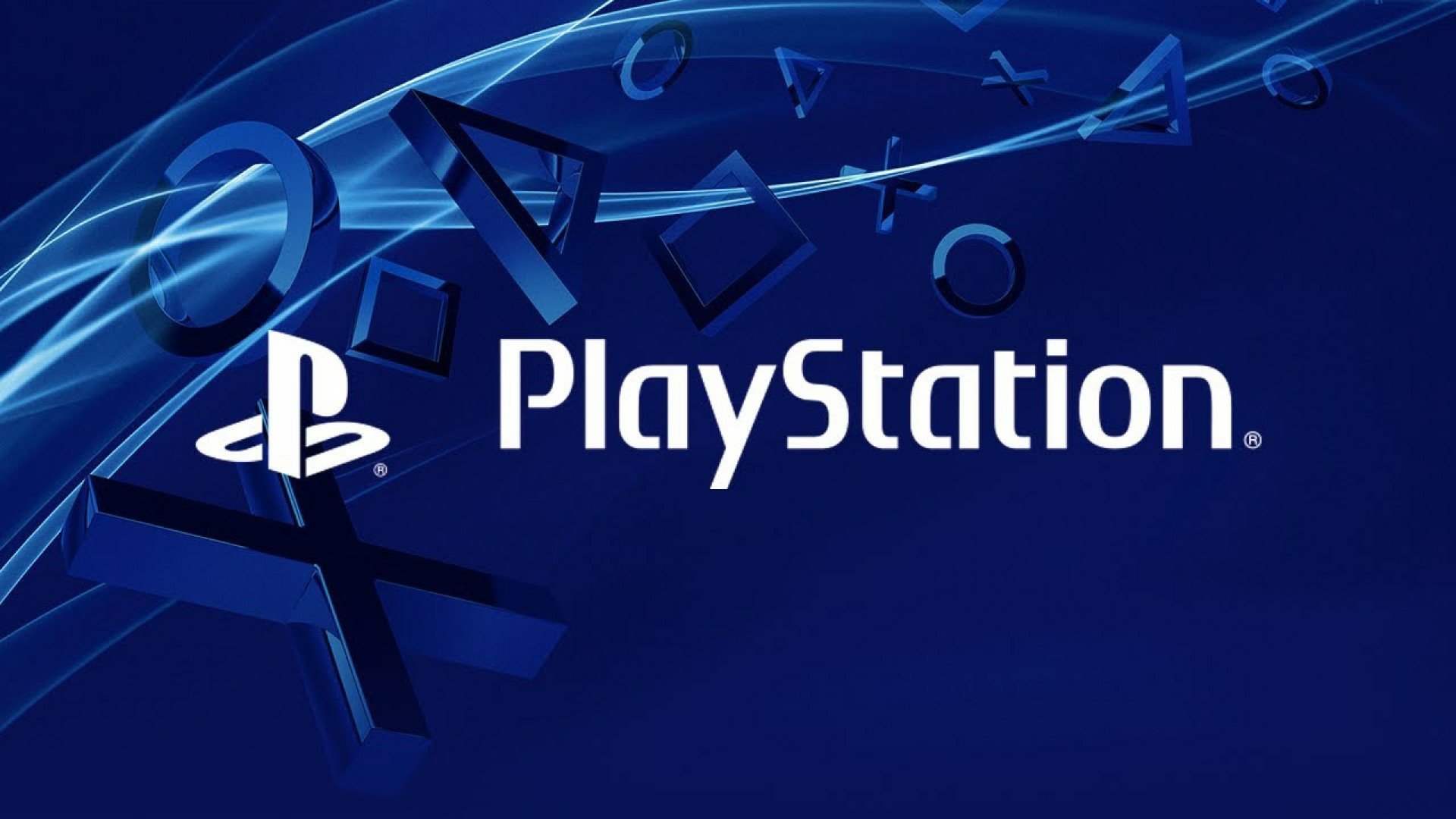 Console Gaming is going to be better than ever with the release of the next-generation consoles. PlayStation fans will be excited to know that PS5 has been confirmed by Shawn Layden, CEO of Sony Interactive America. And it's coming sooner than you think.
Play Station 5 Release Date
PlayStation 5 is coming soon, sooner than you think. After E3 2017, Shawn Layden CEO of Sony Interactive America confirmed that PlayStation 5 is coming, and will be out by 2019.
There were rumors of PS5 being released in 2018, predicted by Damian Thong (Macquarie Capital Securities Analyst). But in an interview with German site Goldem.de, Shawn Layden CEO of Sony Interactive Ameria said that the wait would be longer than that, and also addressed that Sony will start releasing PS4 Pro only titles.
"That will never happen!" he said. "With the Playstation 4 Pro we have for the first time implemented this kind of innovation within the life cycle of a console."
"The Pro is really only to offer advantages such as 4K resolutions and HMD for players who can and want to use that."
"Add to this a more stable image rate and larger hard disk space. But [PS4 owners have] no real disadvantages. Each of our games will continue to run on the classic PS4 and possibly slightly better on the Pro."
PS5 Specifications
There has been no official specifications for the PS5, but rumors state it will definitely be capable of 4K at 60FPS. This is very much probable as Xbox One X promises the same. The hardware does not need to be very powerful because consoles have the benefit of fixed hardware which allows developers to optimize it perfectly, resulting in higher performance and graphics. Also, Sony is likely to partner with AMD again for PS5's Processor and GPU.
PS 5 Price
Since the Xbox One X has been confirmed to be priced at $500, a similar price can be expected on the PlayStation 5 (PS5). However, for online play, an additional $60 per year (or maybe even more) will be charged. Players would potentially also receive free game(s) every month, with other features, same as in PS4 and PS4 Pro.
Some Rumours
A substantially better gaming experience overall with better graphics quality, performance, HDR, and 4K UHD resolution. It will be a very big leap in graphics technology compared to current generation PS4 and Xbox One.
Sony will partner with AMD for their CPU & GPU on the PlayStation 5 (PS5). The CPU power will be substantially higher than the previous generations of course but there are rumors of Sony pushing in a higher than expected to perform CPU to allow developers to make better sophisticated AI behaviour and more destructible environments in games.
PS5 is expected to backwards compatible, allowing gamers to play games from older consoles, like the PS4, PS3 and PS2.
PS5 may feature a new Virtual Reality (VR) Headset, offering higher resolution than the current 1080p for PSVR. The screen is also expected to have a higher refresh rate, maybe 144Hz.
Conclusion
PS5 is definitely going to be absolutely amazing, and fans are excited about it. Stay tuned for more updates.