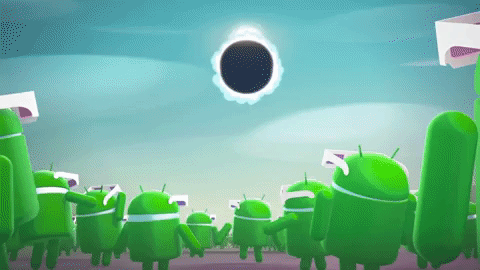 Android Oreo 8.0 has been released. It's called the Android O for short. Google has unveiled its new, latest major Android operating system update, and it will be released in the coming days. HTC also has confirmed that its recent flagship phones will be updated to Android Oreo.
How To Get It
As said before, it has already been released. To install it now, you require a compatible device. The current list is –
Google Pixel XL
Google Pixel
Nexus 5X
Pixel C
Nexus 6P
To install it, follow the procedure by TechRadar.
What if you don't have a compatible device?
You will have to be patient and wait. But it will come, that is for sure. You just have to wait for a while. There is no exact date for the release of Android O for other phones, as it varies for every phone.
Features
Here are confirmed features of Android O.
Faster Start-up Speeds
Phones will boot faster than ever before. Google says that phones will be up to 2 times more faster than before in start-up speeds in the all new Android O.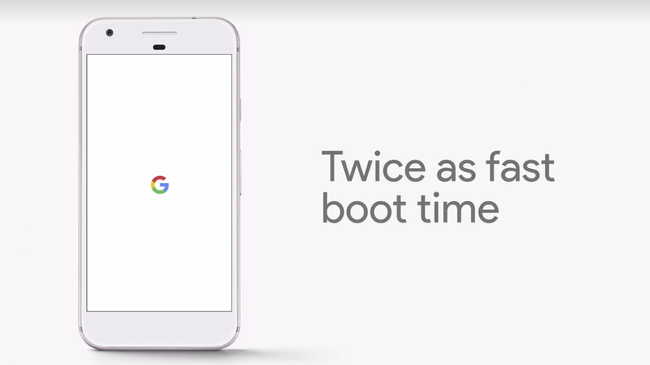 Better Audio
Android O features better audio features, and audio quality can be increased when you use these features.
Better Notifications
Instead of swiping down from the top to see your notifications, Android O now features notifications which appear upon swiping on a particular app.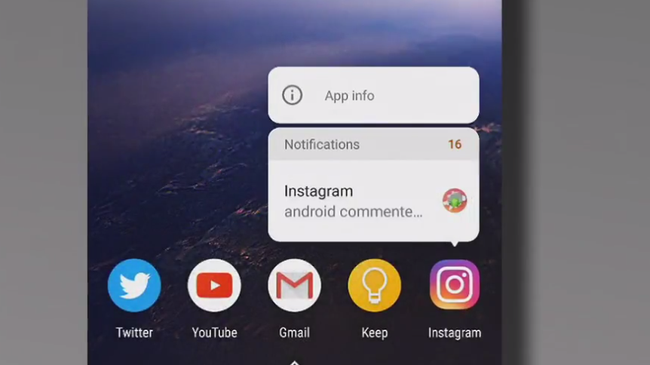 New interactive icons
There are interactive wallpapers available for Android, but now there are icons as well. Android O features adaptive icons, which move with accordance of the user's touch.
New Emojis
Google will be replacing the old emojis of Nougat and replacing them with new ones in Android O.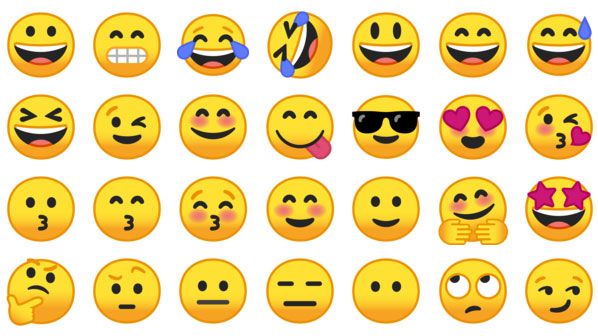 New Easter Egg
The new easter egg of Android O has an octopus which floats around upon clicking.
Conclusion
In conclusion, the new version of Android is splendid. Fans cannot wait for their phones to support Android O.