The all new adversary mode for GTA Online is here. 4 to 28 players, divided in 4 teams face off in a Battle Royale styled mode featuring combat on a specific part of Los Santos with armored military vehicles and weapons.
Overview of GTA Online: Motor Wars
The teams jump off a Cargobob helicopter, and land on an area specified in the game. They proceed to pick up weapons, and then move onto driving armored military vehicles.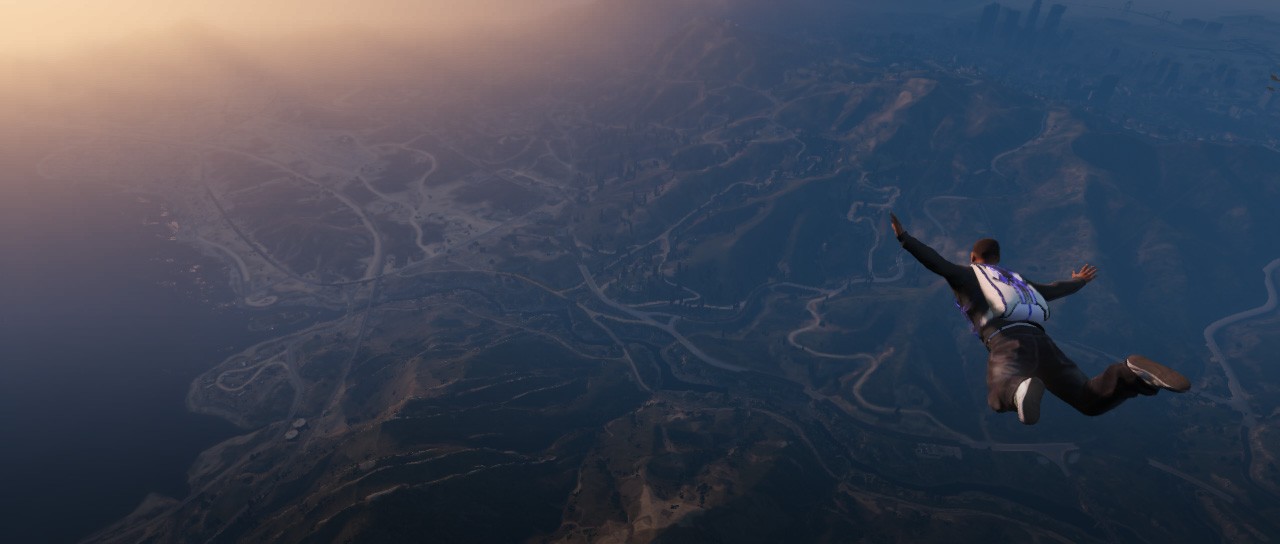 When the players get into a vehicle, the other teams can now see them on their maps. They must kill enemy teams, and the surviving team wins the round. While doing this, they must also move onto new play areas marked on their maps, which get smaller over time. The game lasts up to 10 minutes.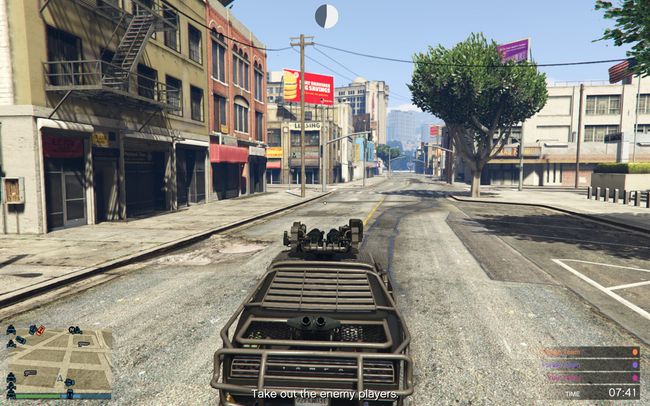 How to join the game mode
Players can join the job by bringing their phone up in GTA Online, going to Quick Jobs, and then selecting 'Featured Adversary Mode'. Alternatively, you can wait for Martin Madrazo's invite on your phone and join from there. You may also go to specific places marked on the map in free-roam mode, and start the job from there.
Comparison to PLAYERUNKNOWN'S BATTLEGROUNDS
Firstly, Motor Wars lasts only 10 minutes. PUBG games easily last more than 40 minutes. Motor Wars has armored military vehicles, with guns on them. The GTA V weapons are easy to use – recoil is pretty much non existent, accuracy is great and kills are easy. PUBG kills are way harder, with guns being tougher to use, having individual attachments. GTA V physics are different than that of PUBG as well. To sum up, Motor Wars is more of a casual, fast-paced battle royale mode, while PUBG is more of a competitive battle royale experience.
Conclusion
In conclusion, the mode is very much fun. With good teamwork and communication, you can win the game easily, and also get lots of money in the end. The Smuggler's Run DLC also has new weapons and cars. Stay tuned for more updates.