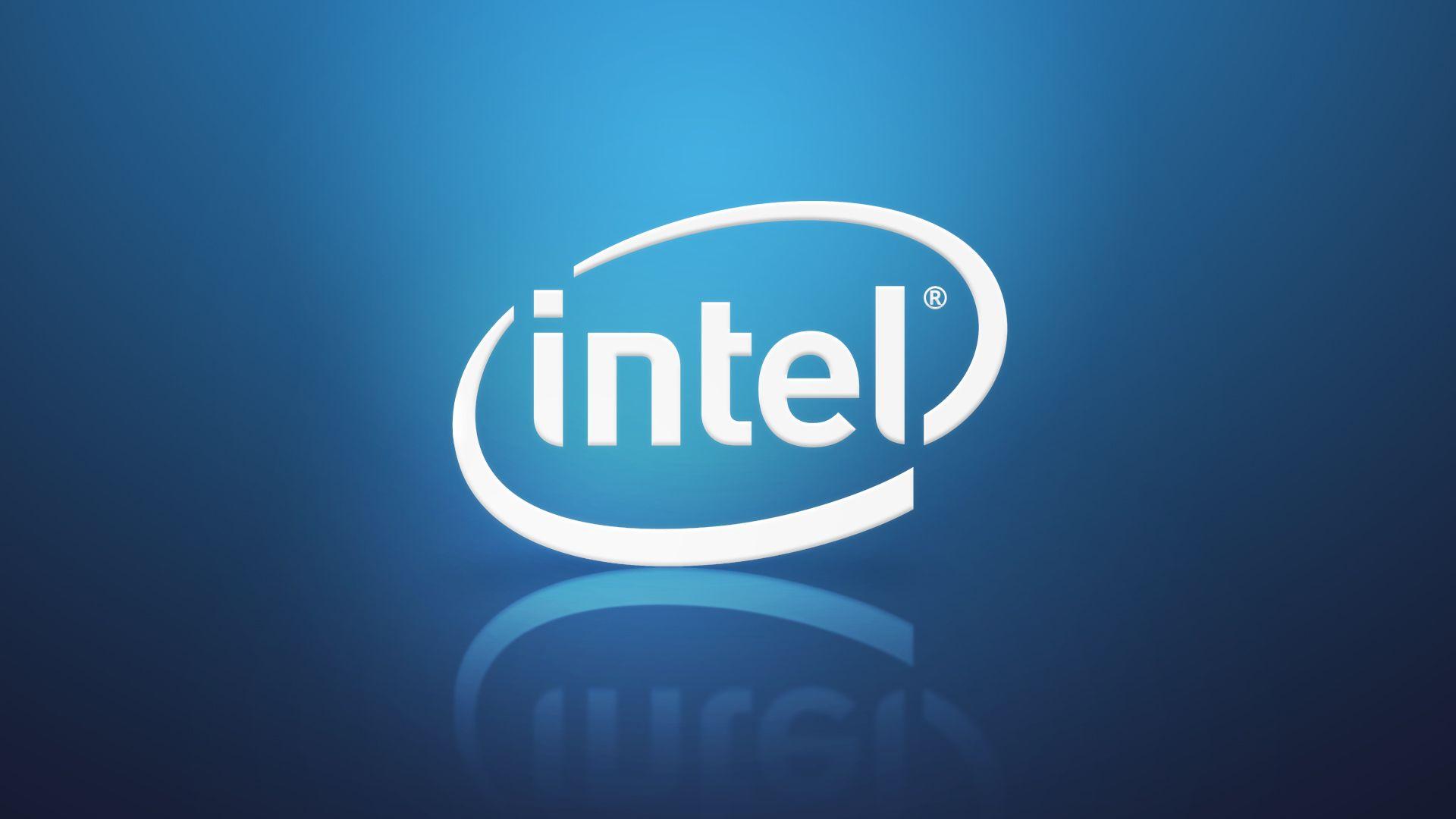 Intel's 8th generation Coffee Lake CPUs for Desktops and Laptops would be available in the holiday season of 2017 or early 2018, as Intel announced at COMPUTEX. They will feature the 14nm design, and Intel calls it 14nm++ to make it look different. The i7s now feature 6C 12T and the i5s 6C 6T. Geekbench leaks show that the i7 8700K beats the Ryzen 5 1600X to a small degree – although the i7 will be likely priced around $350 and the R5 1600X is priced at $240 right now.
They won't be supported in current 200-series chipset motherboards
The desktop CPU lineup will NOT be supported in 200-series chipset motherboards, ASROCK claims. ASROCK might have been misinformed, but Tomshardware claims to have confirmed with the company's representatives that Coffee Lake CPUs indeed won't be supporting the 200-series chipset motherboards.

Specifications 
For Desktops :-
| | | | | | |
| --- | --- | --- | --- | --- | --- |
| CPU | Cores | Threads | Base/Boost Clocks | Cache | TDP |
| Intel Core i7 8700K | 6 | 12 | 3.7GHz Base, 4GHz Boost | 12MB | 95W |
| Intel Core i7 8700 | 6 | 12 | 3.1GHz Base, 3.9GHz Boost | 12MB | 65W |
| Intel Core i5 8600K | 6 | 6 | 3.2GHz Base, 3.4GHz Boost | 12MB | 95W |
As you can see, the specifications are quite good. Core i5s will now feature 6 cores rather than 4 cores, although still without hyper-threading.
i7s as well now feature 6 cores, with 12 threads through Hyper-Threading, rather than the 4 cores/8 threads specification we saw in earlier generations.
We can expect performance to be near or even beat AMDs Ryzen 5 and 7 lineup.
For Laptops :-
Coffee Lake CPUs for laptops are rumored to be featured with :-
i) Quad Core U-series CPUs with 15-28W TDP, and GT3e/GT2 graphics.
ii) Six Core H-series CPUs with 35-45W TDP, and GT3e graphics.
Both allow support for DisplayPort 1.2, HDMI 2.0, and HDCP 2.2 connectivity.
They will natively support DDR4 2400MHz memory in dual-channel mode.
Performance
Intel originally claimed earlier this year that the Coffee Lake lineup will be 15% faster than the earlier Kaby Lake lineup, but at COMPUTEX they reported that the performance will be 30% faster than the current lineup.
"Earlier this year you probably heard we committed to get a 15% performance improvement as we went from 7th generation to 8th generation core."
"But you know our engineers, they weren't satisfied with that, they didn't want to stop there. They knew that they could do better and they dug in."
"Now I'm happy to report the 8th generation is going to deliver more than double that. That's right, more than 30% performance improvement generation over generation."
– as said by Intel's Gregory Bryant at COMPUTEX this year
There have been Geekbench leaks, which show a 6C 12T Coffee Lake Engineering Sample CPU  outperforming the AMD Ryzen 5 1600X to a small degree which is around the same specification.
It's not very good though – a top-end Coffee Lake i7 which will be likely priced at $350, only perform a bit better than a $240 AMD CPU. But this is not a final result. The engineering sample i7 was running at a measly 3.19GHz, while the 1600X was running at 3.6GHz.
The Coffee Lake i7 will also be around 4GHz when it'll be in the Boost Clock. Combine that with further overclocks and it'll of course outperform the Ryzen 5 1600X – potentially the Ryzen 7 series as well
Conclusion
We haven't seen much of a performance boost between generations from Intel – but now with the release of Ryzen and Threadripper CPUs we see the Coffee Lake lineup featuring 6 cores for the i5 without HT and 6 cores for the i7 with hyper-threading making it 12 threads. This is great news and thanks to AMD we are now getting some real stuff from Intel!