Disney! Probably a realm of fantasy for kids, but a family broke down meeting a horrifying tragedy when their 2-year old kid gets dragged in by an alligator. The body was recovered recently. A small change, a tiny twist of fate and things could be completely different. He meant to be the happy holiday just turns out to be a disaster.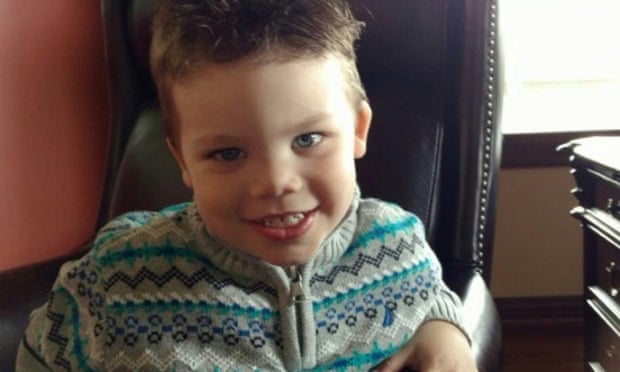 Family started their vacation from Sunday in Disney's Grand Floridian Resort. Tuesday evening, to be precise, was when the alligator came by and snatched the boy.
Authorities claimed his father actually fought the alligator but was futile in his works. He could not really do anything except watch the alligator render his son over its jaws. The body was found yesterday afternoon when the divers took on their search. The family was relieved that they found their son's body yet was very distraught.
According to the Officials, the whole family was on the resort's shoreline, with the toddler edging his way towards the resort's lake. But family members were pretty close to him. He was a foot in, maybe an ankle deep or a little higher according to the official.
And then this horrifying incident takes place when the alligator comes by and latches him as he was toddling across the edge. His father heard that, turned his face to see what was going on, and of course he sees his son in the mouth of the alligator. Without wasting time, he runs to get his child. He wrestles with the gator, yet was unsuccessful. Watch this video here!
Disney is trying to do everything to alert cautions and also to make the family more comfortable. They cautioned people all the beaches at all resorts will be kept closed until the alligator is captured.
While the Disney is doing all that it can to comfort the family, Officials are searching for the Alligator. The search was indeed heavy. It involved 50 personnel from the FWC, sheriff's office and Reedy Creek fire department with boats and helicopters. They found his body on Wednesday.
Florida does have a lot of alligators, but according to the Official this is the first alligator fatality in Disney. Although, there are no signs of the presence of alligators, there is a sign that says no swimming. This is first complaint of an alligator attack. Officials work very closely and remove all the dangerous alligators. This situation is kind of rare in Florida. People enjoy Disney safely. Officials do warn people to remain careful around the water bodies. But never expected such a disastrous situation will occur.