Reserve Bank of India or the RBI today has announced that it is going to remove the curbs on daily cash withdrawals limit from ATMs or the automated teller machines from Wednesday i.e., February 1 , 2017. RBI also said that it has lifted the restrictions with immediate effect from the current accounts, cash credit accounts and the overdraft accounts.
The limits on withdrawing cash from the savings bank account will continue for now and the Central Bank said that, "Under consideration for the withdrawal in the near future." So this means that from the coming Wednesday (February 1, 2017) the savings account holders will now be no longer restricted to withdraw only Rs.10,000 in a single transaction from the ATMs.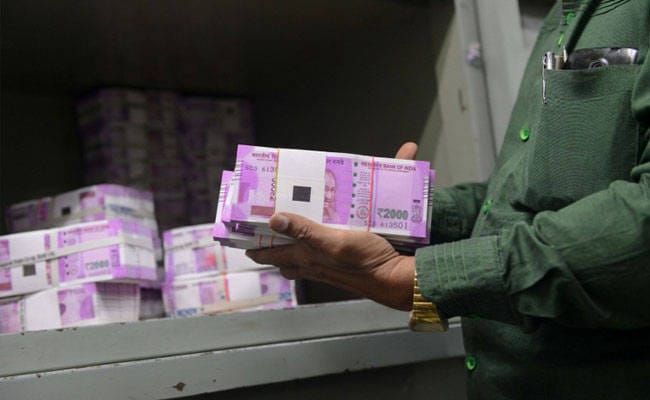 Now with this lift of the restriction , we will able to withdraw a maximum amount of Rs 24,000 at one go itself but the curbs on the savings accounts has not been lifted yet so we cannot withdraw any more money for all that week. RBI said on Monday that it was allowing all the banks to use their 'discretion' in order to place their own daily cash withdrawal limits at the ATMs , as was the case before 8 November , 2016.
The withdrawal of money from the bank accounts was curbed amidst a massive cash crunch faced by the civilians following a historic decision by Prime Minister Narendra Modi on November 8 , 2016 to scrap 500 and 1000 rupee notes.This move called as demonetisation is aimed at eliminating corruption , black money which took out 86% of cash in circulation at that time or say about Rs.15.44 Lakh Crore. The RBI has also said that it is printing the new currency notes at the break neck speed to overcome the shortage of the cash in the country.
The RBI Chief Urjit Patel has announced earlier this month that a he spoke to a Parliamentary Panel that Central Bank has issued Rs.9.2 Lakh Crore of new currency and thus has replaced around 60% of demonetised currency till January 2017. RBI had initially set the cash withdrawal limit of Rs.50,000 from the current accounts which has been later increased to Rs 100,000 a day.