Kangana Ranaut who is playing the character of Miss Julia in her upcoming movie  Rangoon is no leaving no chance to get all media attention and is working hard for the promotion of the film.She is leaving no chance for the promotion of the film and using all platforms from social media to Television.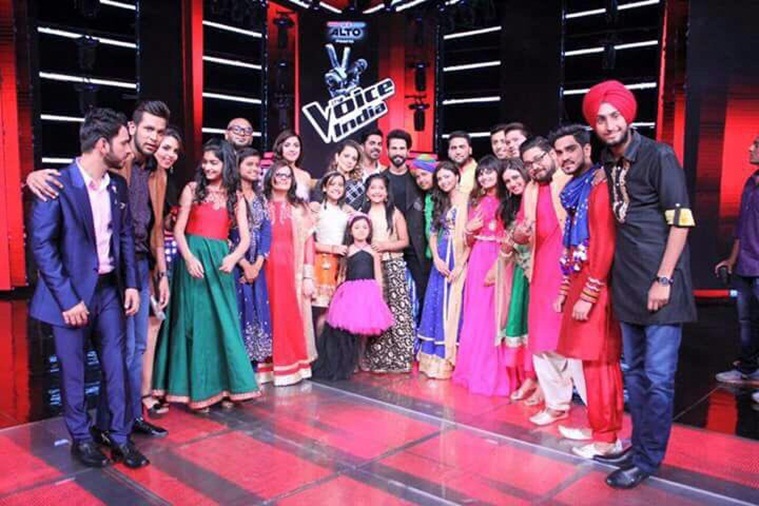 But the actress is again surrounded by controversy after she was recently seen on a popular reality TV show  The Voice Of India Season 2  along with her co-star Shahid Kapoor.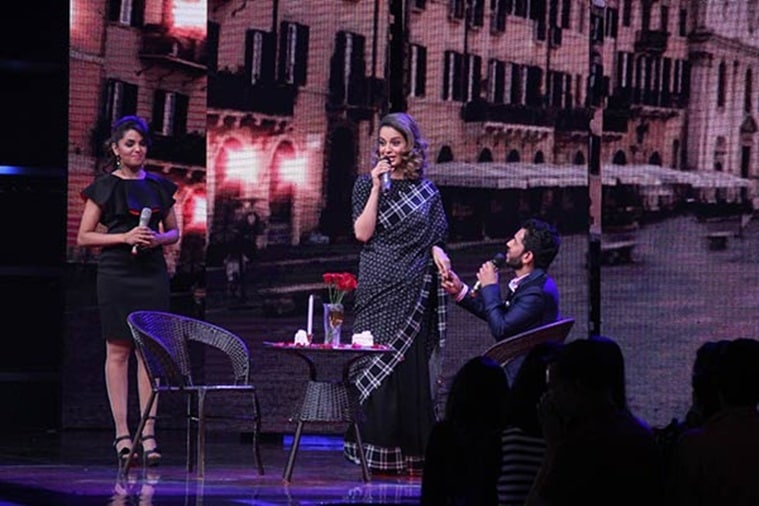 Kangana and Shahid came as special guests for the episode and were having an awesome time with participants of the show. During the show, stand-up Sugandha Mishra was also performing and mimicked the way Kangana talks. Kangana seemed to be offended by her action. She didn't,t took this act of Sugandha sportingly and in a harsh tone commented,"I feel like slapping her."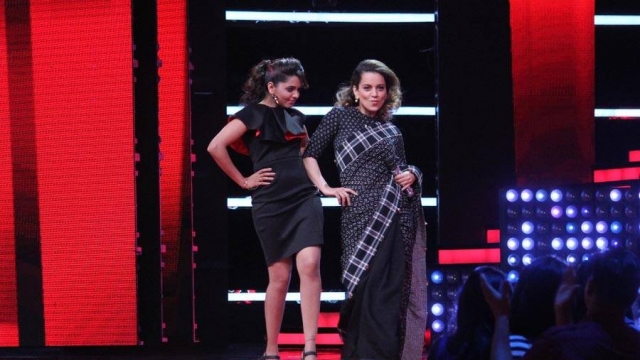 Interestingly, Sugandha who was the host of the show didn't take the comment to her heart and continued with the shoot. A source from the sets said, "It was a nail-biting moment after Kangana's shocking statement. It surely was an awkward moment for Sugandha, but she took it in a sporting spirit and continued with the shoot."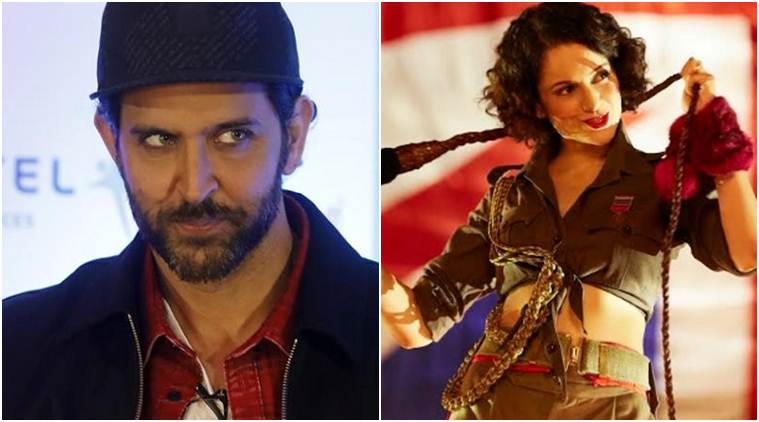 Though Kangana denied such rumours and said  'it was for cameras'. "That was for fun and the cameras. I wasn't really offended. But it's unfair to judge a person on looks, clothes, accent and other superficiality. I should know since I was bullied a lot in the earlier years."
She said she even faced bullied even after entering Bollywood, so she is quite mature to react for such small things.
Now only Kangana could only say whether it was a publicity stunt or she really was angry with Sughandha for mimicking her.